Youth's Ministry
We engage junior and senior high school students in an active faith that empowers them to be change makers in their world. As we learn more about following Jesus, we are called to use our lives to make earth look more like heaven.

This is a place where all people are welcome–if you are searching, "saved", sure, unsure, older, younger, peace-filled, pain-filled, able-bodied or differently-abled, regardless of gender expression or sexuality, no matter how many moms or dads or divorces or kids, no matter your status or where you are from, know that you are welcome here! When we say all students are welcome, we really mean ALL students.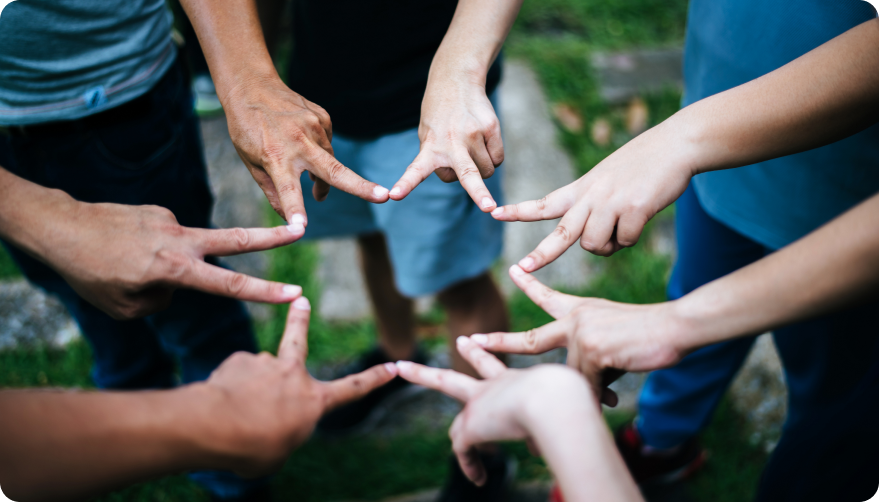 Each week, we gather on Sunday evenings from 6:30-8:30 to share a meal, discuss our concerns, talk about timely issues, go on retreats, plan work projects, study the Bible, play games, and get to know ourselves, our world, and our God better.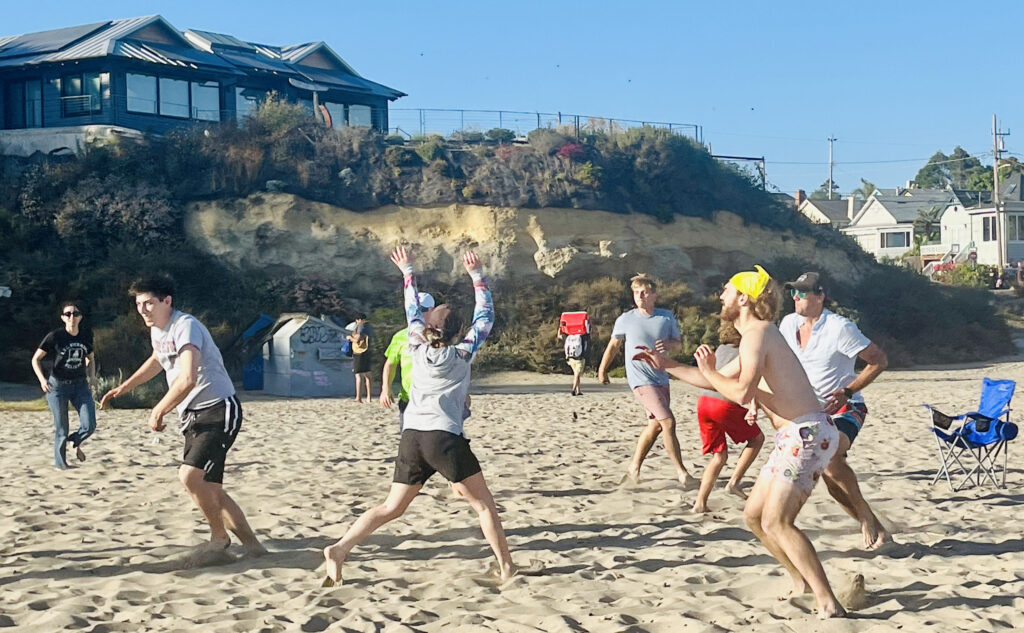 We share concerns, talk about timely issues, go on retreats, plan work projects, study the Bible, play games, and get to know ourselves, our world, and our God better. It is a wonderful time to share yourself with others in a nonthreatening, nonjudgmental environment. The Youth Ministry is for laughing, sharing, learning, growing, giving, receiving, and becoming.
We have a lot of fun together! On any night you might find us playing games, talking about important social and spiritual topics, studying the Bible, creating things, having an overnight, going to LazerQuest, bowling, heading to the park … who knows what else? You don't want to miss out on the friends and fellowship this group has to offer you!
Latest news and events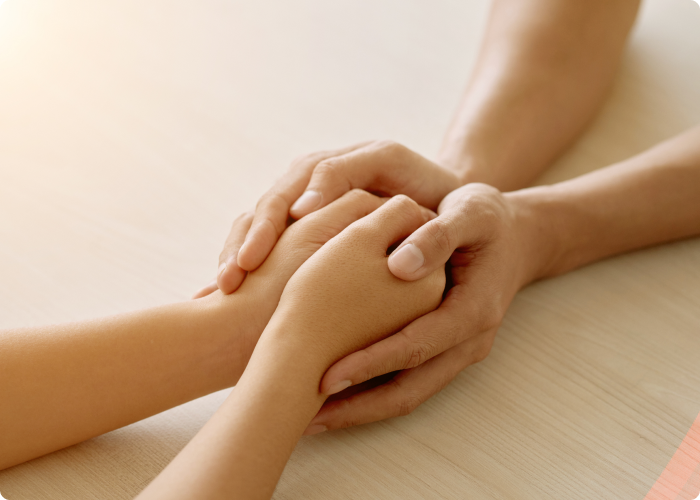 Confirmation
Confirmation is traditionally the time in the life of our youth when they look closely at what it means to be a Christian in general, to be a United Methodist in particular, and to be a member of Los Altos UMC specifically. It is a great time for them to explore their faith, grapple with some of the tough questions facing them and their generation (and facing all people of faith), and to get to know themselves and their church a bit better.
Starfire & Lightshine Youth Choir
Music is an important and integral part of our life at LAUMC, and our youth choirs are fun and rewarding ways of being involved in the life of this wonderful church!
Starfire is a choir for youth in grades 9–12 (all levels of singing ability welcome!) and sings on a rotating basis at the Sunday morning worship services.
Lightshine is a choir for youth in grades 6–8 that performs in one of the Sunday services about every six weeks and participates in special festivities and musical productions during the year.
Starfire rehearses Wednesday evening from 6:30 to 8:30 pm.
Lightshine rehearsals are on Wednesday evenings from 6:30 to 8:30 pm in the Choir Room.
See Music & Choirs for complete information.
Scholarships
Unlock your potential through the Roy Damonte and Dirk & Carol Damonte Scholarships! The Roy Damonte Scholarship, an homage to our former director of Christian education, celebrates exceptional high school seniors engaged in Los Altos UMC, while the Dirk and Carol Damonte Scholarship, established by the dynamic duo behind our music and youth ministries, supports those pursuing music and religious studies degrees. Spring brings the opportunity to apply, with eagerly awaited award decisions announced in the summer. Seize your chance to enrich your education and honor legacies of commitment. Your journey starts now.
Tech Ministry
Tech ministry includes video, computer, sound, and camera work at Creekside Crossings. It is a great place to fit in if you have an interest in these areas of technology.