Welcome to LAUMC
Connection – Compassion – Courage…
that all may flourish
We are a Changemaker church committed to following Jesus' example of having compassion for all people and celebrating God's gift of diversity. We strive to create a church home where people of every gender identity, sexual orientation, race, ethnicity, physical and mental ability, immigration, and socioeconomic status can unite in the mission of God's love.
All are welcome here!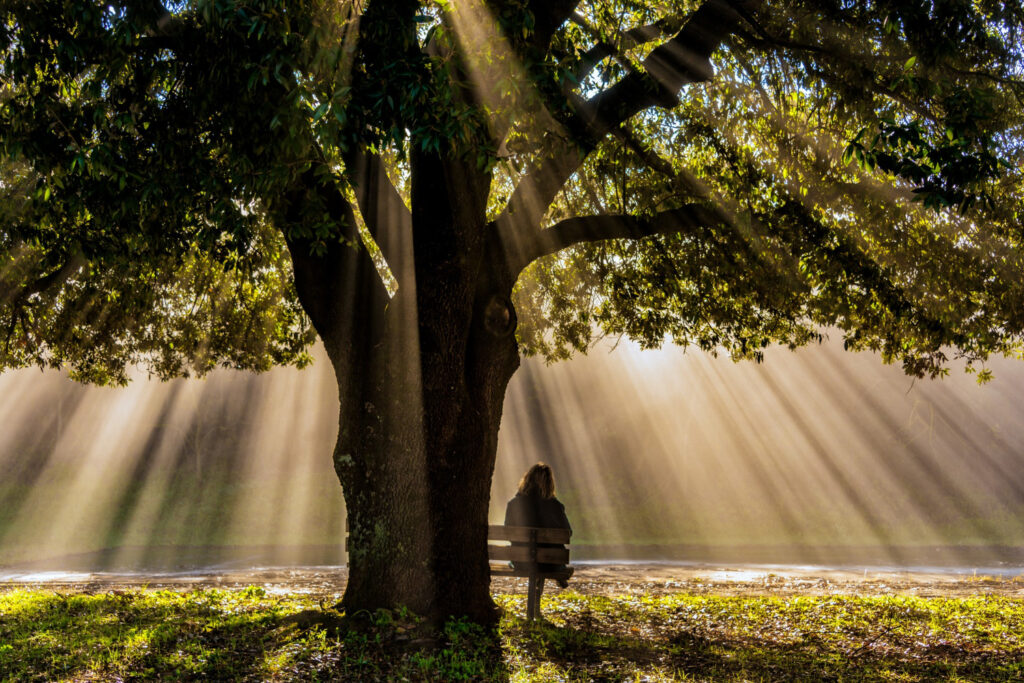 Services
Worship with us on Sundays at 8:30 am, 10:00 am, and at 5:00 pm. Our worship services offer ways to connect with God and one another. Join us in person or worship with us online.
Recent Posts
Advent Generosity Goal: $150,000 For 13 years, the heart of Advent at Los Altos United […]
Friday, December 15 at 11:30 am gen2gen@LAUMC is having its annual Christmas Caroling & Luncheon […]
Tuesday, December 5 at 2:00 pm In "Elf" a human baby accidentally ends up at […]